Transportation
Move your goods loading and unloading by yourself
What is Transportation (DIY)?
ITZIA LLC offer you the transportation service do it yourself. We take care of the transportation and you take care of your goods. Hiring full-transport service will likely cost you more than doing yourself.
Our Doing Yourself  Transport Service allows you to reduce costs because you don't need other people to load your goods into the truck. Take care of all your goods at the moment you load them and don't forget to sanitize all materials.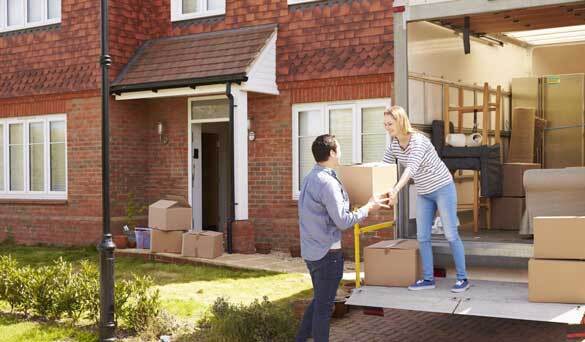 How Does It Work?
You send us a request for transportation.
Our sales staff will send you an estimate price.
Our experts will discuss with you all the options you have in regards to the packing and transportation of the goods.
Together with you, we will set up a date.
Pack or get ready packed your items and load them to the vehicles.
Our expert personal will safely transport your items at your destination.
Once we arrive at your destination, you do the unloading.
Truck rental and expert driver
Arrival at your starting location
Transportation of your goods
Delivery to your destination
Transport All You Need to Move Now