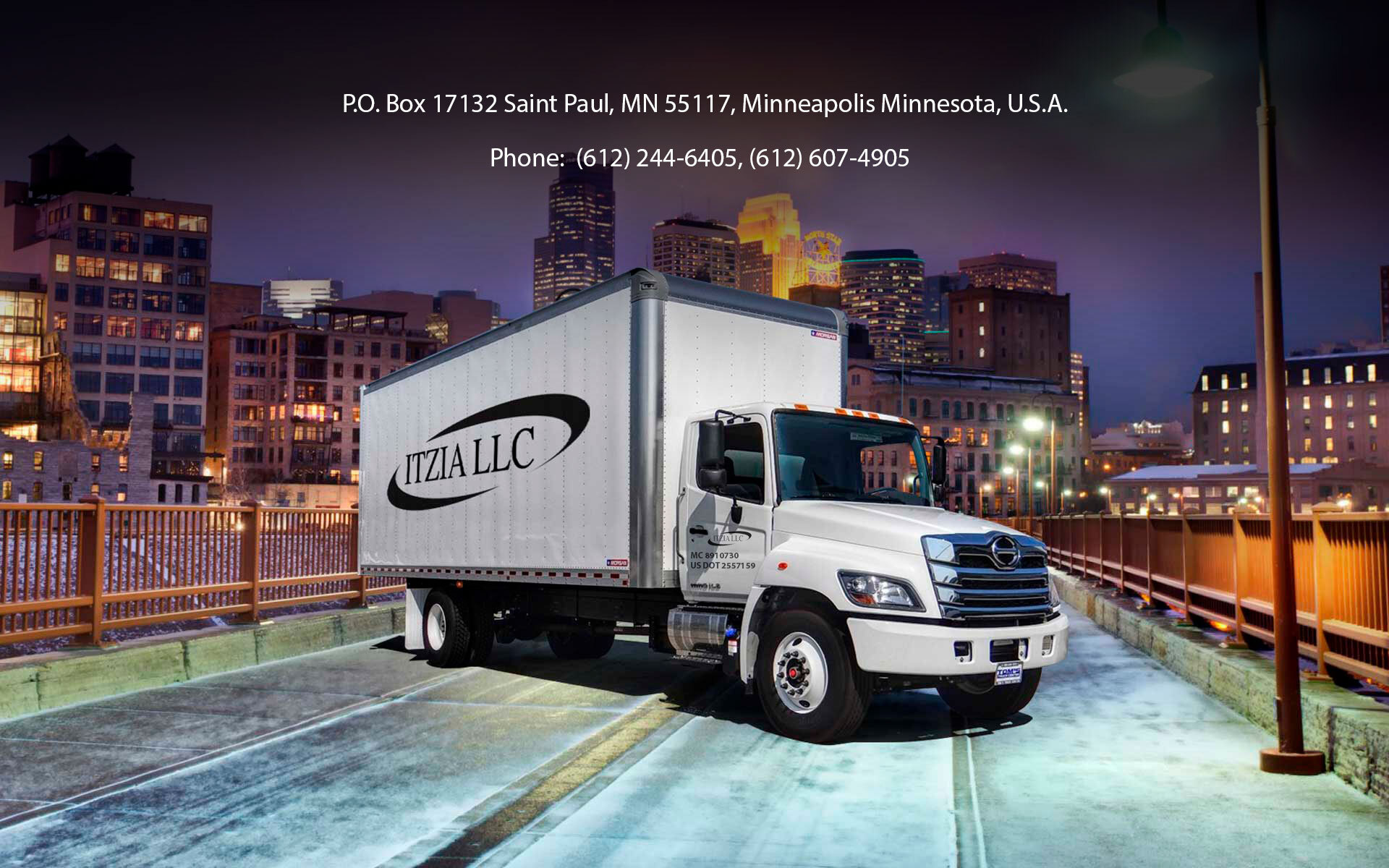 We are a transportation and truck rental company from Minneapolis, Minnesota with the commitment to provide services with high quality and safety standards. We are committed to achive objectives to improve and satisfy the needs of our clients.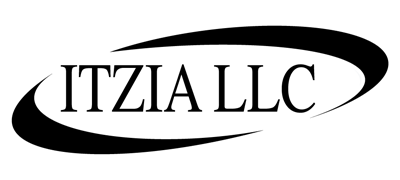 NEW SHIPPING SERVICE
Fast and safe delivery, only $90 USD per package
Our Services
We have transportation and truck rental services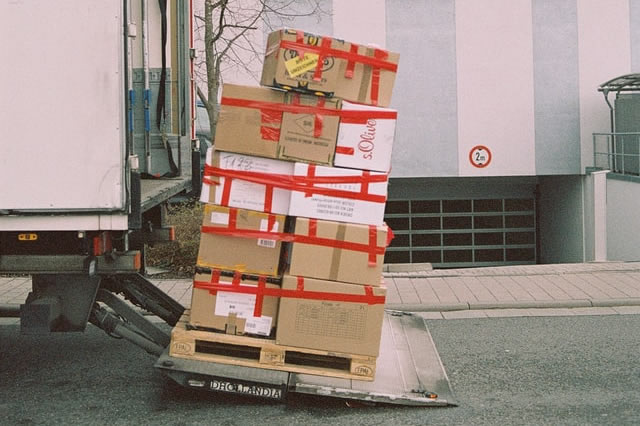 Full Truck is a service that allows you to have any of our units to carry out the loading and transportation of your goods.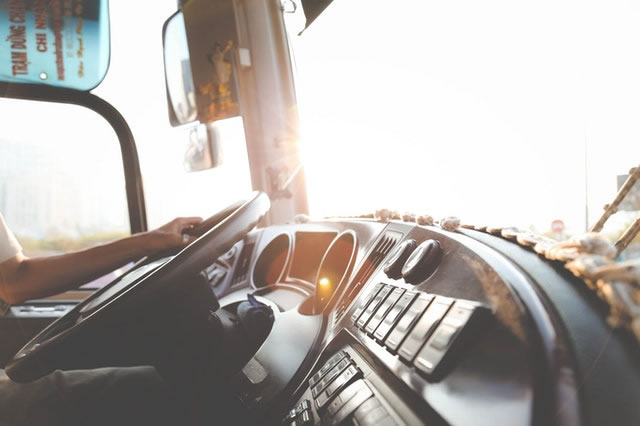 Whether you need a truck for any purposes, our box trucks are available for daily rentals.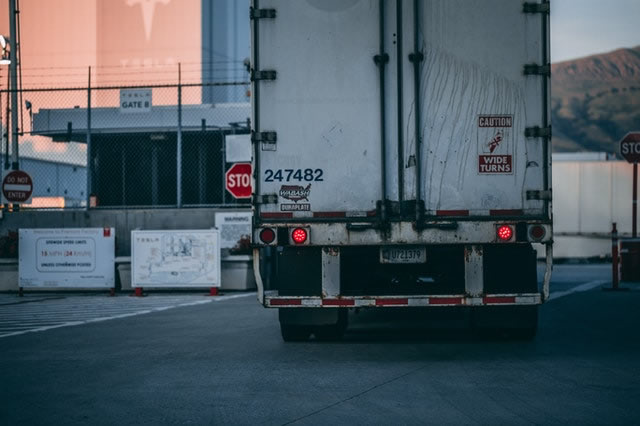 We offer you the transportation service do it yourself. We take care of the transportation and you take care of your goods.
Our truck network allows us to reach more destinations